SE Ranking for Enterprises
No limits on handling bulk data
Aiming to increase your market share and search presence? Looking for a large-scale tool to manage the loads of data you deal with? Luckily, we have the perfect SEO solution for you to handle thousands of pages, categories, keywords, and reports.
Dominate Your Market With Enterprise-Level SEO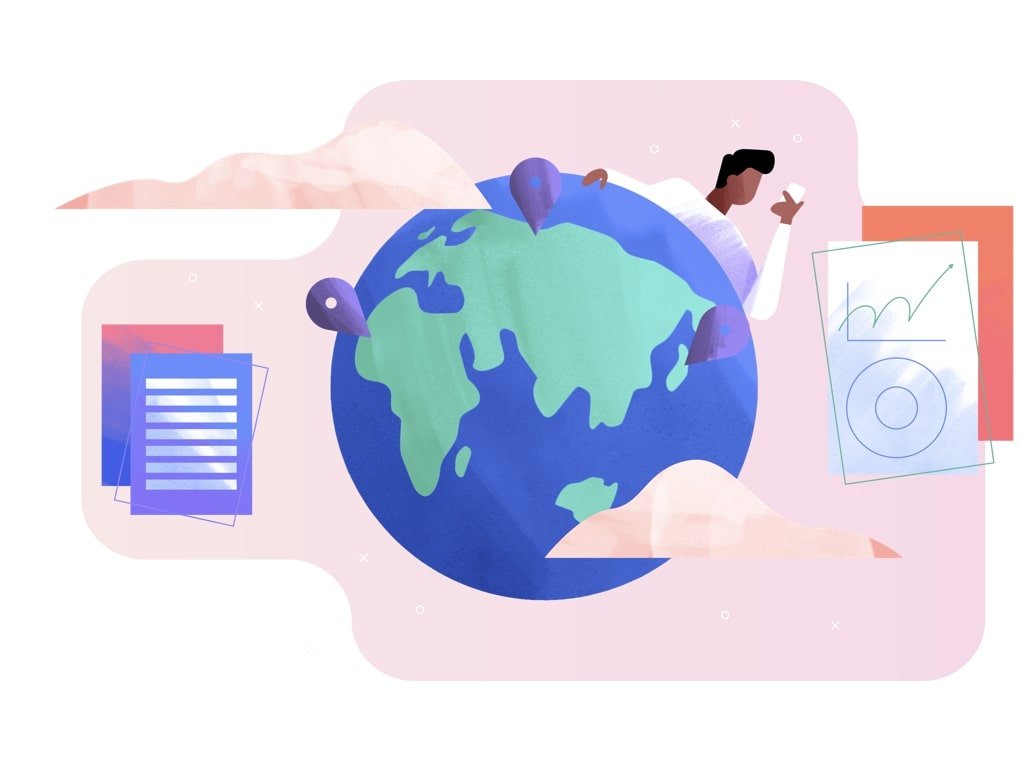 Track Gazillions of Keywords in Multiple Locations
Tracking rankings is equally fast and furious regardless of whether you're working with 50 or 50,000 keywords. It checks rankings in every major search engine for any target location and any language. This makes the tool not only scalable but 100% accurate. Need proof? Check the cached copy of the SERP for every keyword.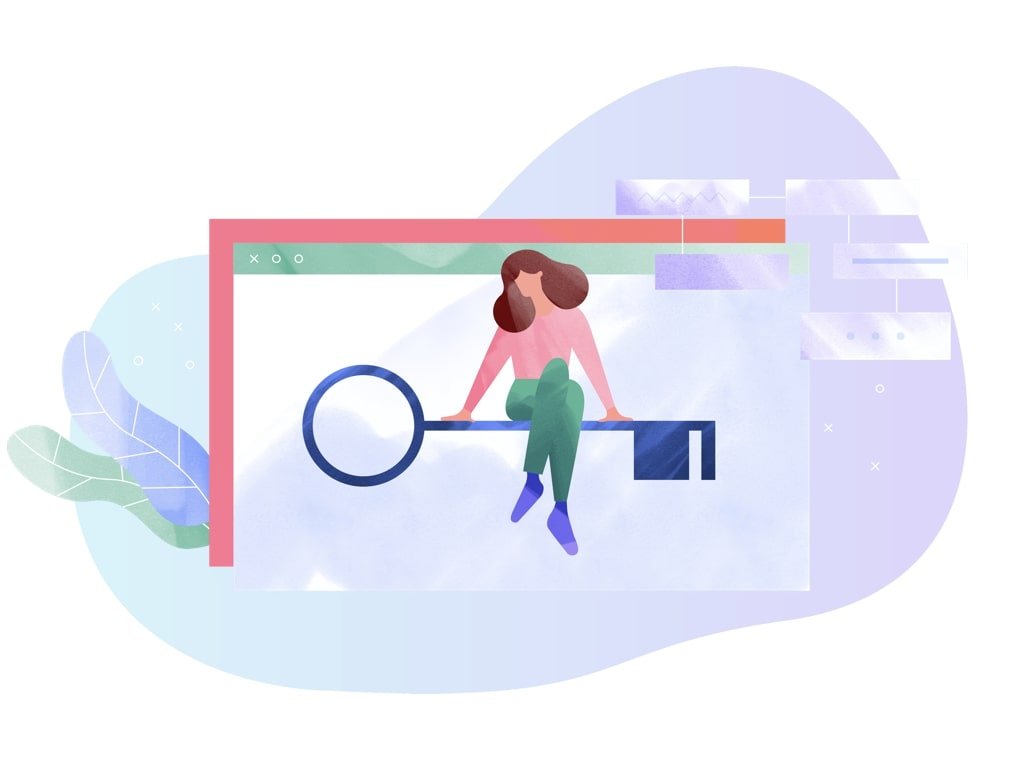 Gather the Search Terms People Use to Find You Online
A high-powered keyword research tool with billions of keywords in its database is just a fraction of what you get with SE Ranking. We take good care of the quality of our keyword database which is why it's always squeaky clean and up-to-date. On top of that, we gather the latest SERP data available using the Keyword Autocomplete Tool.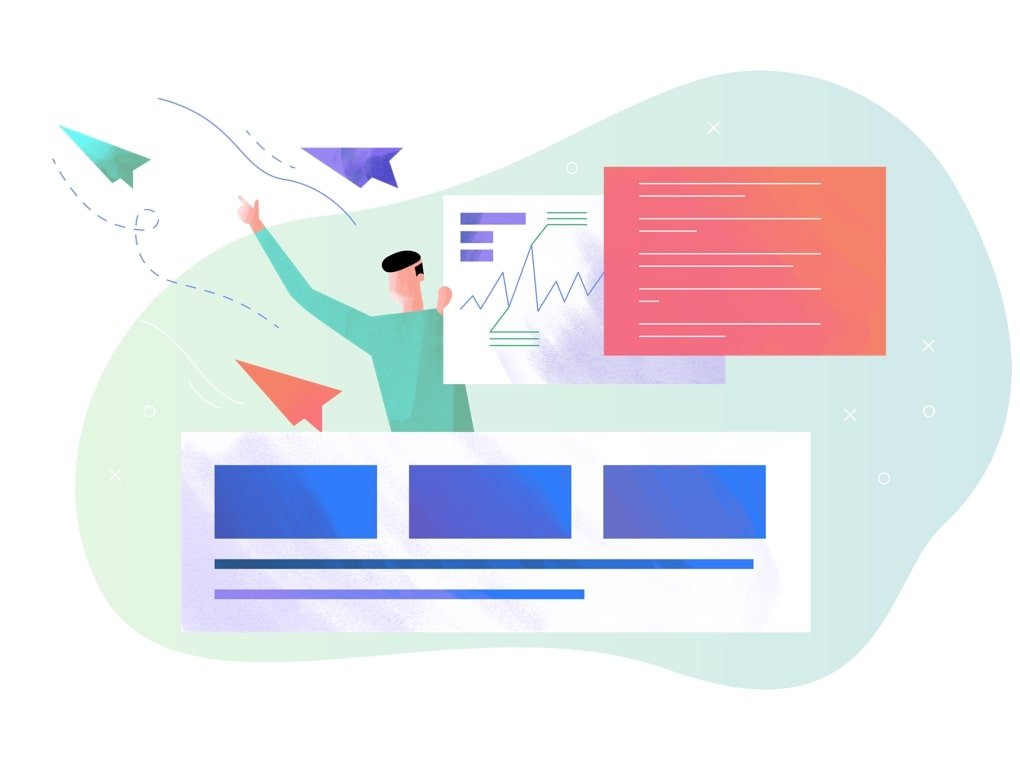 Reduce Paperwork to Zero
Cutting down the report creation time is one way of easing the enterprise workload. We offer a robust but flexible system that gathers and structures data on rankings, website audit, backlinks, and other tools of the platform. Not only are our reports professional, customizable, and automated, but they're beautiful too.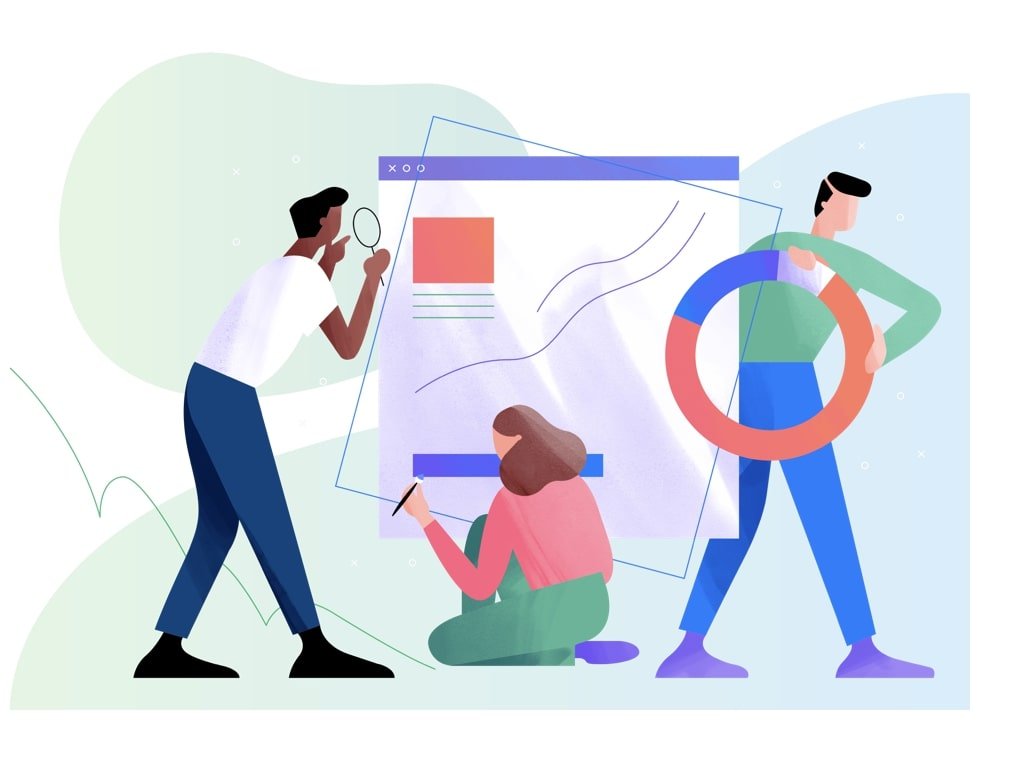 Coordinate Teamwork With Built-In Solutions
With SE Ranking, you are free to organize your SEO workspace by creating sub-accounts with different levels of access to data and projects. You decide what information is available to your colleagues, partners, or supervisors.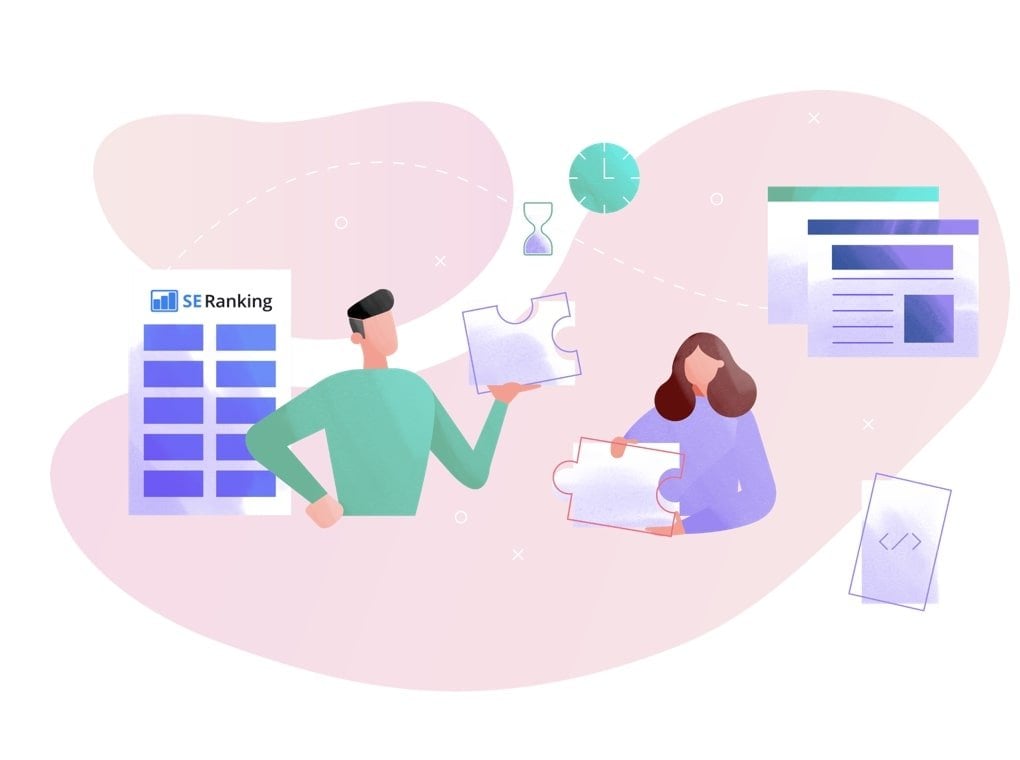 Work With SE Ranking Data via API
All of the data mined by the system can be uploaded through the API. This saves time when working with a large number of sites, allowing you to control the data you receive, create complex reports, and manage multiple projects.
Data security
All of the data you share with SE Ranking is securely stored and will never be leaked to public research tools.
GDPR compliance
Users can manage and delete all of the provided data at any time.
Full support
Our customer service agents are always there to help you resolve any issue.
And if you need even more, just reach out to us and we'll set you up with a custom quote to fit your business!
A very complete SEO Tool
The tool is very complete: keywords planning and tracking, backlinks analysis, competitions research… A very few SEO software provides all those features in this price range. Although, the customer experience is optimal: the UI is clear and intuitive and SE Ranking's people are very kind, empathic and helpful.
I also loved that, before ever reaching out to ask for a trial account or set up a sales call, they have a demo account where you can actually play with the tool and see what the features look like beyond just a screenshot.
Best choice
Our developers have been using SE Ranking now since October 2019. We did plenty of research of all the different options, and eventually after several trials we chose SE Ranking purely down to absolute value for money against the others and the intuitive, easy to use interface. In fact, the interface has just had a huge overhaul, completely redesigned and is now even better. SE Ranking has an incredibly fast loading speed and all the info we need to know about our competitors and those of our customers, plus paid campaign metrics.
Easy to use. Visually appealing.
The overall look and feel of the platform is great. The recently refreshed dashboard is clean and easy to navigate, with all the data you need within easy reach.
I am very much a data person – I like the nitty gritty of data and visualising it, so having all the data that SE Ranking provides, tied with that from Google Analytics and Search Console, make this tool a pleasure to use.
Features such as the website audit, social media statistics, marketing plan, all come together to help you make the most of your website and make it the best possible. We use this tool, not only for our own website, but sites belonging to our clients too.
Just the perfect SEO tool
I would say that it's really amazing for on page audit, keyword research and backlink tracking… Not mentioning how much leads I generate daily with their white label solution.
The interface is easy to use and the tools are clearly stated.
I have tested and used several ranking tools and sites, but I will say SE Ranking wins over all, it is cheap compared to all the tools and the ranking is very correct so from here there isn't much to say then awesome tool.
Load more reviews
Join over 800,000+ users
You are in good company
Start two week free trial